Berkut Aero Unmanned Combat Air Vehicle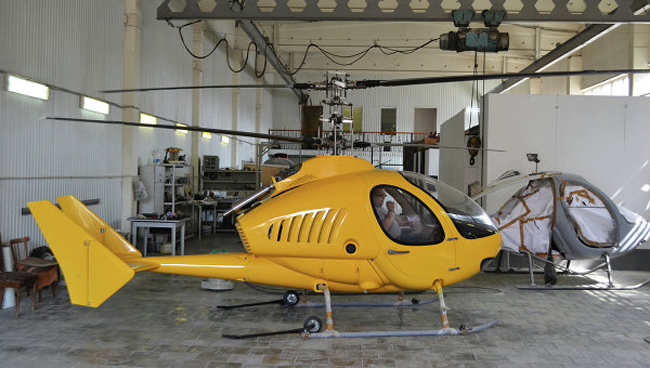 Photo: Photo Berkut Aero press-service
Russia & UAE Plan Joint Unmanned Combat Helicopter
2 September 2013 - Russia's Berkut Aero design bureau and the United Arab Emirate's Adcom Systems have announced plans to develop an unmanned combat aerial vehicle based on Russia's two-seat Berkut VL helicopter.
The drone will be deployed aboard naval vessels and have a planned range of 850 km, an increase from up the aircraft's current 600 km endurance.  The Berkut VL prototype has a converted VAZ motorcar piston engine powering contra-rotating rotors, but the production model will be s  upgraded with a more powerful Lycoming engine.
In July 2013, Russian sources announced that the country would  buy unmanned air vehicles in the UAE. Adcom has developed the YABHON series of UAV.