Lockheed Martin UCLASS Concept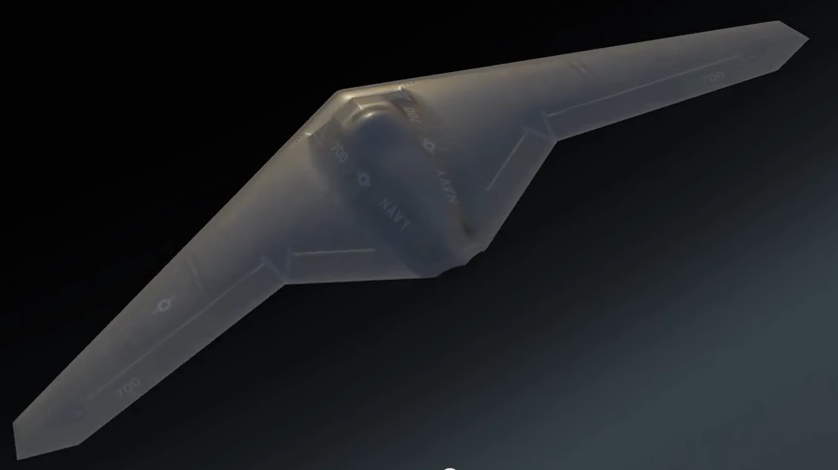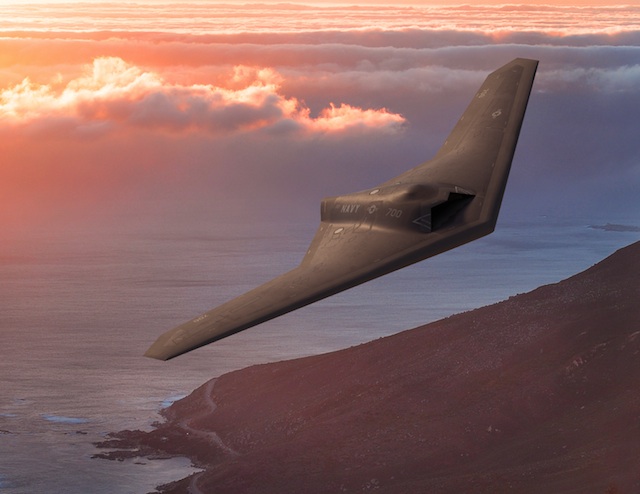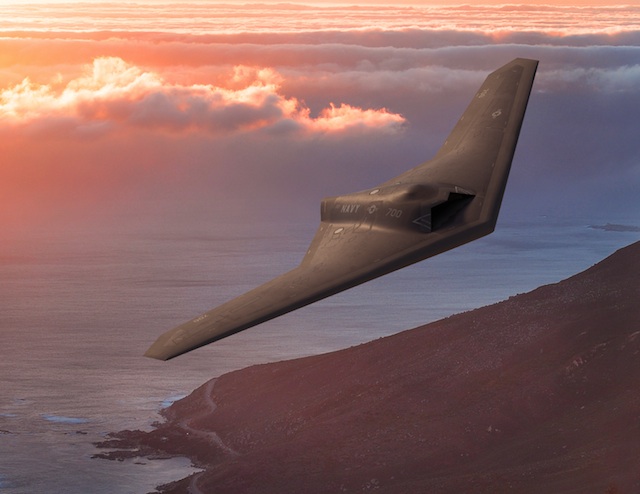 Images courtesy Lockheed Martin.
On April 8, 2013, Lockheed Martin Skunk Works introduced its entry into the U.S. Navy's Unmanned Carrier Launched Surveillance and Strike (UCLASS) program.  The single engine aircraft concept, sometimes referred to as "Sea Ghost", resembles the company's RQ-170 and features advanced signature control with multi-spectral stealth, communications, and bandwidth management to prevent enemy detection. The aircraft will support persistent carrier-based ISR and strike missions.  In addition to electro-optical sensors, Sea Ghost is expected to carry up to two 1,000 pound class weapons in internal payload bays, and have room for future electronic attack payloads.
 Autonomy will allow multi-vehicle control with a single operator.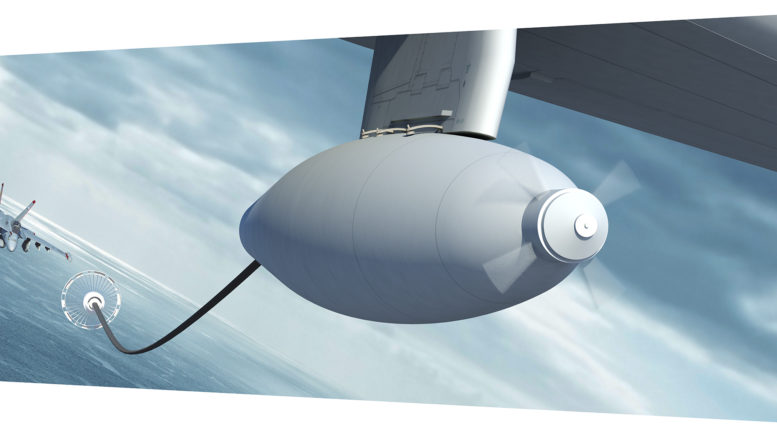 A more recent Skunkworks depiction of Lockheed's MQ-25A pictures the aircraft refueling an F-18.
Lockheed's UCLASS promotional video.