Silver Fox UAV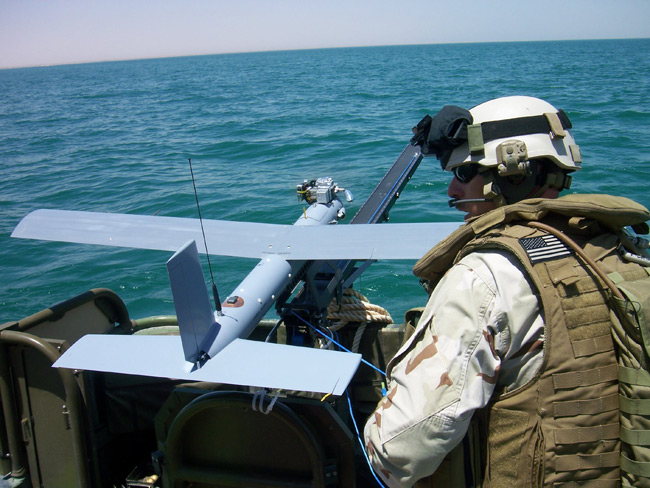 Silver Fox is a catapult-launched small tactical UAV built by BAE Systems. The UAV was orginally developed in 2002 by Advanced Ceramics Research, (acquired in 2009 by BAE) under cooperation with Naval Air Systems Command (NAVAIR) and the Office of Naval Research (ONR).
Silver Fox provided land and water-based intelligence, surveillance, and reconaissance support for the U.S. Navy's Riverine Squadrons (RIVRON) and Marine Corps Forces during Operation Iraqi Freedom. The system deployed in 2007-2008 with RIVRON 2 in Al Anbar Province, Iraq. The 31st Marine Expeditionary Unit also employed Silver Fox in the Philippines.
BAE Systems Silver Fox demonstration video at AUSA 2012.