Headlines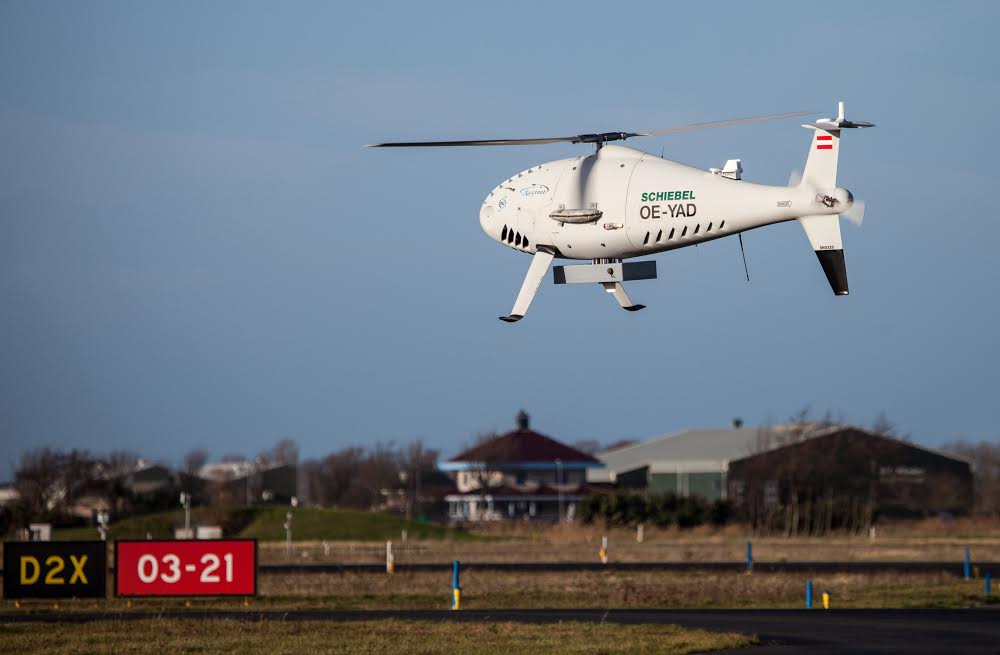 CAMCOPTER® S-100 – Flies With Detect and Avoid System 

09 February 2016 – Schiebel, the Netherlands Aerospace Centre (NLR), the Netherlands Coastguard, and the Royal Netherlands Air Force conducted a series of successful flights with a newly developed airborne Detect and Avoid System at the airport of Den Helder in December 2015.
Elbit Systems Introduces Seagull: A New Multi-Mission Unmanned Surface Vehicle System for Maritime Warfare Missions

8 February 2016 - Drawing on world class know-how derived from generations of Unmanned Aircraft Systems (UAS) design, development and operation and its naval capabilities, Elbit Systems' newest offering in the unmanned platform field is Seagull - an organic, modular, highly autonomous, multi-mission Unmanned Surface Vehicle (USV) system.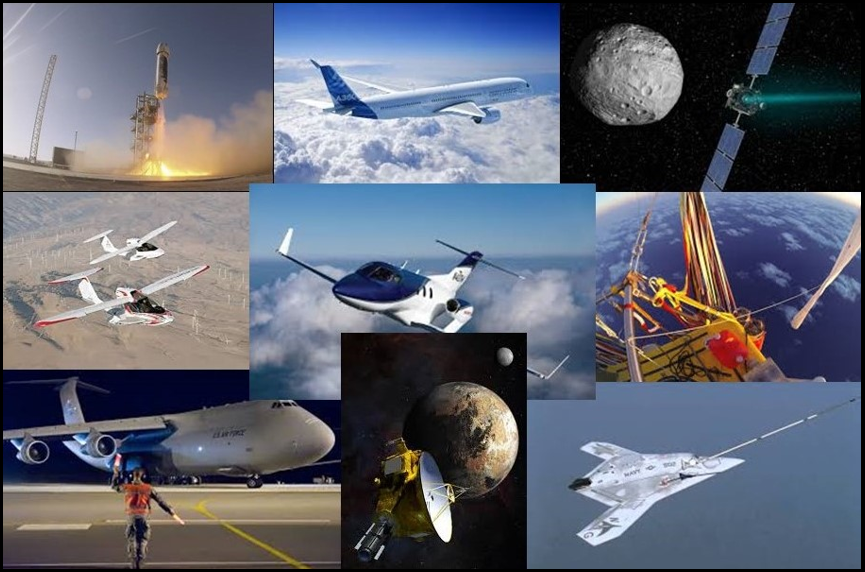 X-47B Aerial Refueling Demo Nominated for the Collier Trophy
2 February 2016 – The National Aeronautic Association announced today that the X-47B's autonomous aerial refueling demonstration last year is one of nine aerospace projects and accomplishments to compete for the 2015 Robert J. Collier Trophy.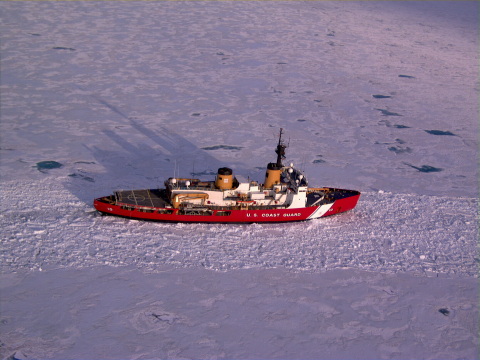 AeroVironment's Puma AE UAS Supporting Coast Guard Antarctic Resupply

2 February 2016 - AeroVironment, Inc. announced it and a team from the National Oceanic and Atmospheric Administration (NOAA) have been contracted to provide the U.S. Coast Guard ice breaker Polar Star with a RQ-20A Puma™ AE unmanned aircraft system for the annual Operation Deep Freeze resupply mission.
Distributed Lethality Concept Relies Heavily on UAVs
22 January 2016 - The U.S. Navy's surface warfare community has released a video depicting its distributed lethality concept. Throughout the video, unmanned air vehicles, presumably variants of DARPA's TERN program, are depicted on surface combatants and amphibious ships.  The UAVs would support organic over-the-horizon targeting for a host of new surface to surface missiles the navy intends to acquire over the next several years.
Distributed Lethality

#USNavy surface forces are changing how they operate. They're going on the offensive with #DistributedLethality to bring more power to more places and retain U.S. sea control, project power, and have access to all domains. #LeadatSea

Posted by Surface Warriors on Friday, January 22, 2016
NOAA Demonstrates Improved Coyote UAS
7 January 2016 - A team from NOAA and Raytheon successfully demonstrated recent advancements of the Coyote Unmanned Aircraft System (UAS) while completing a mid-flight launch from the NOAA P-3 Hurricane Hunter aircraft on January 7th. The successful flight verified new technology designed to improve Coyote's ability to collect vital weather data to improve hurricane forecasts.
Northrop Grumman Awarded $93 Million TERN Contract
24 December 2015 - Northrop Grumman has been awarded a $93.08 million contract by DARPA to develop a full scale demonstrator of the long endurance unmanned Tactically Exploited Reconnaissance Node (TERN) air vehicle designed to fly surveillance missions from naval vessels.
Bluefin Robotics Awarded Navy Contract for Ship Hull Inspection Vehicles

15 December 2015 —The U.S. Navy recently awarded five delivery orders to Bluefin Robotics for vehicles that will increase the Navy's capability to remotely search and investigate ship hulls, harbor sea floors, and other underwater infrastructure for limpet mines, Improvised Explosive Devices (IEDs) and other objects of interest. 

MQ-8C Fire Scout Completes Operational Assessment
30 November 2015 - The MQ-8C Fire Scout completed a three week operational assessment period Nov. 20 at Naval Base Ventura County at Point Mugu, California.
Raytheon Delivers Sonar for DARPA's Unmanned Anti-submarine Warfare Vessel
18 November 2015 - Raytheon Company completed delivery of its latest Modular Scalable Sonar System (MS3), the fifth-generation hull-mounted sonar system, for the Defense Advanced Research Projects Agency (DARPA)'s Anti-Submarine Warfare Continuous Trail Unmanned Vessel (ACTUV) program.
Russian Television Leaks Details on Nuclear-armed Underwater Drone
12 November 2015 - Could the "Status-6" program be the same as the Cold War-derived Kanyon unmanned underwater vehicle?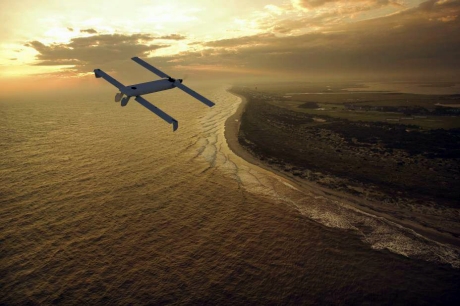 Lockheed Martin Awarded $4.6 Million Contract for the Continued Development of a Maritime Canister-Launched sUAS
3 November 2015 – Lockheed Martin was awarded a $4.6 million contract for the continued development of a maritime canister-launched small Unmanned Aircraft System (sUAS).
Chief of Naval Operations Stands Up Unmanned Systems Directorate
3 November 2015 - The CNO officially established its "N99" Unmanned Systems Directorate, consolidating unmanned procurement, manpower, training, and readiness resources under a single office. 
Blog - UCLASS: Breaking the Analysis Paralysis
20 October 2015 - Some naval analysts are suggesting the UCLASS program should procure two different variants. Is this a good idea?