Venus USV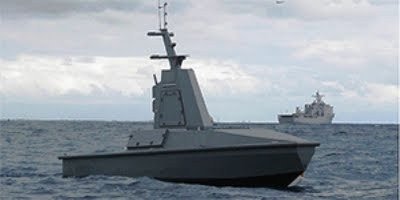 Original Concept
The Venus is an unmanned surface vehicle built by Singapore Technologies Electronics Limited (ST Electronics) and based on a hull developed by US company Navatek Ltd. The vehicle can be produced in 9, 11, and 16 meter variants and has a modular design allowing for multiple payload options (up to 1.5 tons), including weaponry.  The USV can achieve a top speed of 40 knots.
Operational History
Venus was introduced in 2010 at the Singapore Air Show. A Venus 16 variant was employed during Highcrest 2015, a maritime security exercise held from 2-6 November.  The USV chased after suspicious vessels until the Police Coast Guard's high-speed interceptor boats were able to arrive on scene.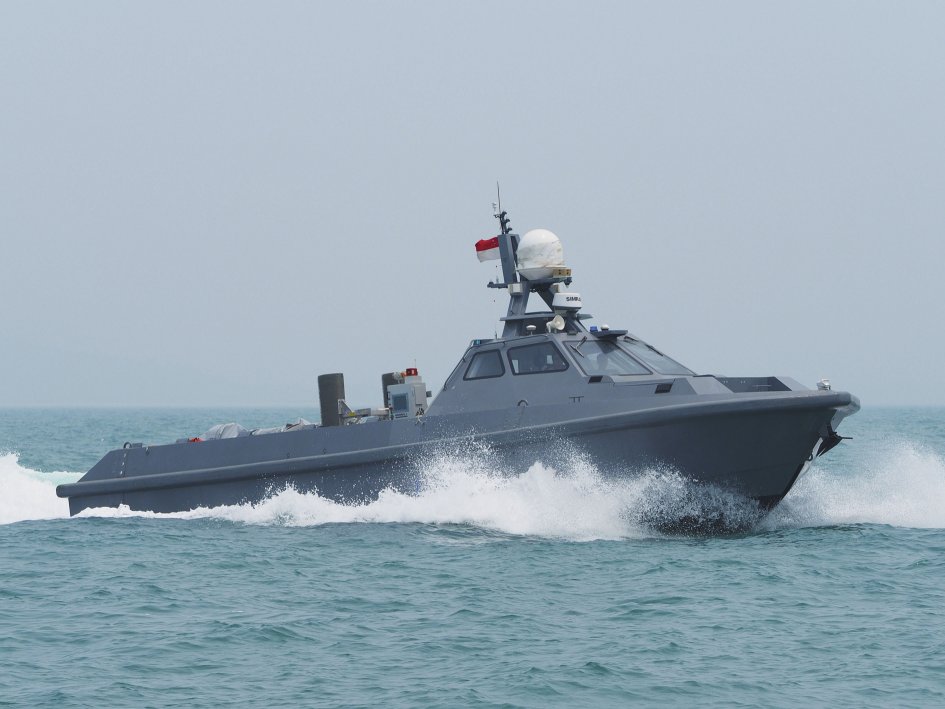 Venus 16 USV - Photo courtesy of IHS/Kelvin Wong

In 2016, it was revealed that Taiwanese shipbuilder Lung Teh will deliver a 16 meter optionally-manned version of the USV to Singapore Technologies (ST) Electronics' Large-Scale Systems Group (LSG) for mission systems and payload integration.