Rustom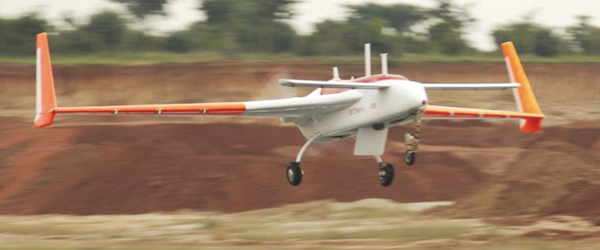 Rustom 1 (DRDO Photo)
Rustom 1 is an unmanned air vehicle developed by India's Defence Research & Development Organisation (DRDO).  DRDO has modified the aircraft to include an Automatic Identification System (AIS) that will identify Indian fishing vessels along the international maritime boundary line between India and Sri Lanka.  The tactical UAV will be capable of flying from 8 to 10 hour sorties.
Rustom was first successfully flown in 2010.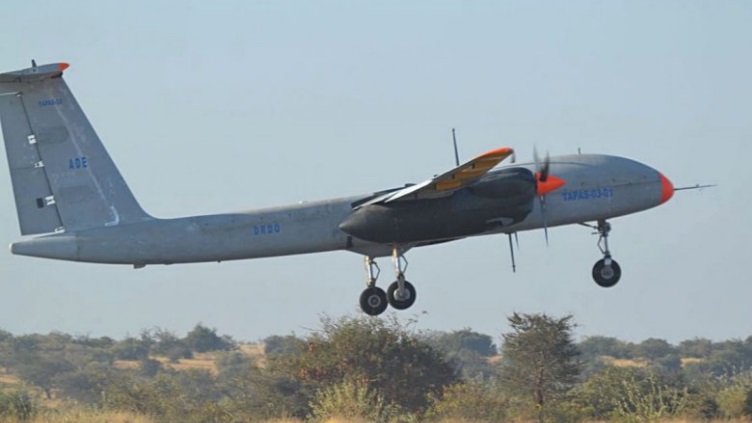 Rustom 2 UAV (DRDO photo)
DRDO successfully carried out a flight test of the larger and more capable Rustom 2 at its Aeronautical Test Range (ATR) at Chalakere at Chitradurga on 25 February 2018. The aircraft has an endurance of up to 24 hours and can carry siutational awareness payloads to include a synthetic aperture radar and electronic intelligence systems.

comments powered by