TD 100M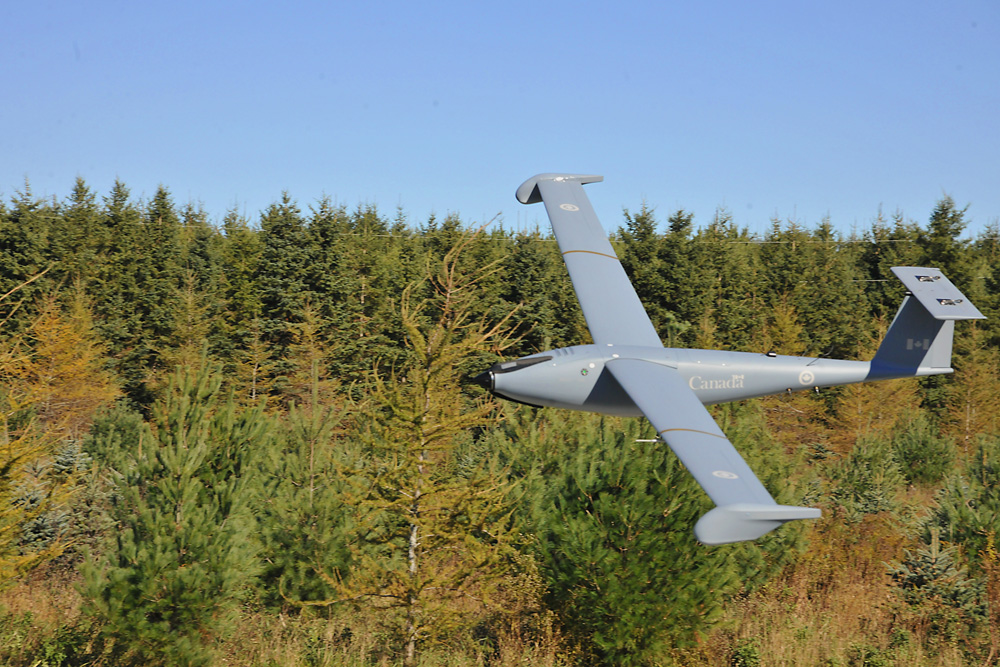 Photo courtesy of BAS.
The TD 100M is an unmanned air vehicle developed by Brican Automated Systems of Brampton, Ontario, Canada.  TD 100 carries a total payload of 9 kg to include a variety of electro-optical sensors. The aircraft has been fitted with two Magnetic Anomaly Detection Systems including the Geometrics from the US and the 1.5kg (MAD-XR) magnetometer manufactured by CAE in Montreal. The TD 100M can be catapult-launched from a ship or land. 
In the spring of 2015, the Department of National Defence Industrial Research Program tested the aircraft's utility for coastal defense and detecting submarines.
comments powered by